Which Is The Best Nokia Phone In Kenya?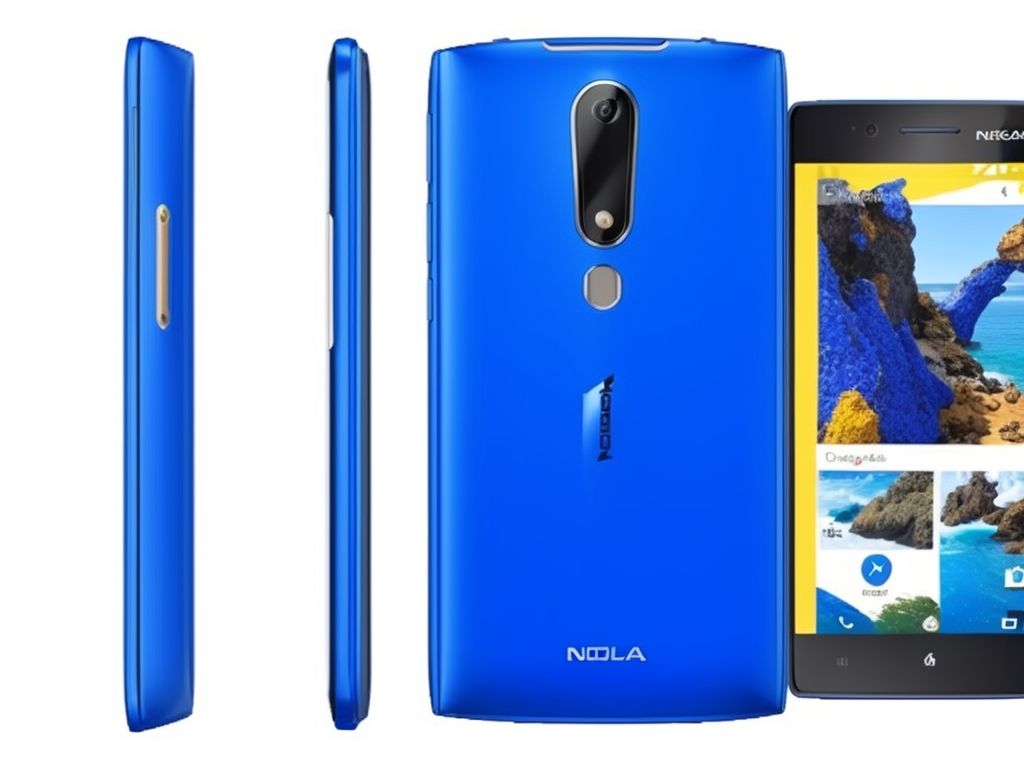 John was in search of the perfect Nokia phone in Kenya. He wanted to know what the best option was. So he researched. He found that Nokia phones offered great durability and reliability.
The Nokia 7.2 is super stylish and offers a premium experience at a great price.
The Nokia 6.2 has a stunning PureDisplay with vibrant colors and clarity. Plus, it has a triple camera system.
For those on a budget, the Nokia 4.2 is great. It has a compact design and biometric face unlock. It also has Google Assistant integration.
It all depends on your needs. Whatever you prioritize – camera quality, display resolution, or affordability – Nokia has something for everyone. Take your time and make an informed decision.
Overview of Nokia phones in Kenya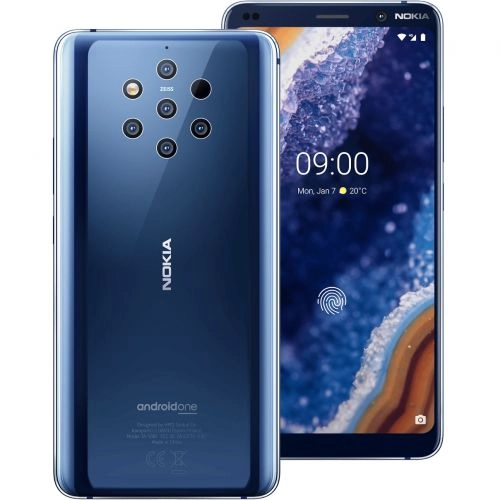 Kenya offers a plethora of Nokia phones to choose from! Let us peek into the overview.
Model: Nokia 9 PureView
Features: Penta-lens camera, Snapdragon 845 processor, OLED display
Price Range: KES 60,000 – KES 70,000
Another popular choice is the Nokia 7 Plus. It flaunts a Dual Zeiss camera system coupled with a powerful Snapdragon 660 processor. Plus, it has a large display for an immersive viewing experience. Prices start from KES 30,000 and reach up to KES 40,000.
I remember a friend of mine who had a Nokia phone with her. She accidentally dropped it from the second-floor balcony. Yet, it remained intact with only minor scratches! This goes to show how robust Nokia phones are.
Criteria for determining the best Nokia phone
In Kenya, deciding the finest Nokia phone comes down to several criteria. Such criteria include:
| Criteria | Phone Model |
| --- | --- |
| Performance | Nokia 7.2 |
| Camera Quality | Nokia 9 PureView |
| Battery Life | Nokia 8.3 |
| Software Updates | Nokia 6.2 |
| User Experience | Nokia X20 |
Each of these phones have exclusive features and benefits. For example, the Nokia 7.2 stands out with its great performance. The Nokia 9 PureView also has an impressive camera quality with five-lens setup.
If battery life is important, the Nokia 8.3 offers long-lasting usage. The Nokia 6.2 is known for getting frequent software updates to keep the device secure.
Lastly, the Nokia X20 provides a great user experience with its intuitive interface and smooth performance.
This table just shows a few of the Nokia models in Kenya. Other criteria can be based on personal preferences and requirements.
Interestingly, according to Statcounter, Nokia smartphones held 4% of the global market share in September 2021.
Comparison of top Nokia phone models in Kenya
In Kenya, Nokia provides a variety of top phone models. These models boast amazing features and offer reliable performance. It's tough to pick the best Nokia phone in Kenya. Let's compare them based on specs and user reviews.
Nokia 8.3 5G: It has 5G connection, a powerful processor, a high-res display, and an advanced camera setup. Perfect for tech fans and photography lovers.
Nokia 7.2: It's sleek and has a triple-camera setup with Zeiss optics. Great for those who value aesthetics and photography.
Nokia 6.2: It has a large display with PureDisplay tech. It's great for viewing multimedia. Plus, it has a powerful processor for multitasking or gaming.
Nokia 5.3: Perfect for those on a budget that don't want to compromise on performance. It has a quad-camera setup that takes great shots.
All these phones run on Android OS. Meaning, users get access to a variety of apps on Google Play Store.
My friend struggled to pick between two excellent Nokia phones. After research and advice from tech experts, he chose the Nokia 8.3 5G. He was drawn to its camera capabilities and the faster internet speeds from the 5G connection.
This story shows how important it is to consider individual needs when picking the best Nokia phone in Kenya. What works for others might not be what one person needs.
Conclusion
Nokia phones in Kenya offer a lot of options. Deciding which to buy can be tricky. Each phone has unique features and benefits, depending on needs and preferences.
The Nokia 8.3 stands out for its sleek design and great camera. It has a high-quality display and top-notch performance. It's perfect for capturing moments and enjoying multimedia content.
If battery life is important, the Nokia 5.4 is ideal. Its powerful battery offers long-lasting use throughout the day. Perfect for busy people!
The Nokia 2.4 is affordable but offers great value. The large display and efficient performance make it great for daily tasks.
My friend had an amazing experience with his Nokia phone. During a safari trip, it fell into a pool of water – yet it still worked! That's how reliable Nokia devices are.
Frequently Asked Questions
1. Which is the best Nokia phone in Kenya?
Currently, the best Nokia phone in Kenya is the Nokia 8.3 5G. It offers top-tier performance, a high-quality display, and a powerful camera system.
2. What makes the Nokia 8.3 5G the best Nokia phone in Kenya?
The Nokia 8.3 5G stands out for its impressive features such as a Qualcomm Snapdragon 765G processor, 6.81-inch PureDisplay, ZEISS Optics Quad camera setup, and long-lasting battery life.
3. Is the Nokia 8.3 5G available in Kenya?
Yes, the Nokia 8.3 5G is available for purchase in Kenya. You can find it at various authorized Nokia retailers and online stores.
4. Are there any other Nokia phones worth considering in Kenya?
Apart from the Nokia 8.3 5G, the Nokia 5.4 and Nokia 3.4 are also popular options in Kenya. They offer excellent value for money and come with decent features.
5. Can I buy Nokia phones directly from the official Nokia website in Kenya?
Yes, you can buy Nokia phones directly from the official Nokia website in Kenya. They provide a convenient and reliable platform for purchasing Nokia smartphones.
6. Are Nokia phones in Kenya covered by a warranty?
Yes, Nokia phones in Kenya usually come with a warranty provided by the manufacturer. The warranty duration may vary depending on the specific phone model, so it's advisable to check the details before making a purchase.
Related: