Oppo vs Samsung in Kenya: Which Phone Is Better?
Which Phone Is Better Between Oppo and Samsung in Kenya?
Choosing the right smartphone can be a daunting task, especially with the wide range of options available in the market.
If you're torn between Oppo and Samsung, two renowned smartphone manufacturers, let's compare their flagship models in Kenya, the Oppo Find X5 Pro and the Samsung Galaxy S22 Ultra, to help you make an informed decision.
Feature Comparison
Here's a side-by-side comparison of the key features of the Oppo Find X5 Pro and the Samsung Galaxy S22 Ultra:
| Feature | Oppo Find X5 Pro | Samsung Galaxy S22 Ultra |
| --- | --- | --- |
| Display | 6.7-inch AMOLED display with 1440 x 3216 resolution and 120Hz refresh rate | 6.8-inch AMOLED display with 1440 x 3088 resolution and 120Hz refresh rate |
| Processor | Snapdragon 8 Gen 1 | Snapdragon 8 Gen 1 |
| RAM | 12GB | 12GB or 16GB |
| Storage | 256GB or 512GB | 128GB, 256GB, or 512GB |
| Rear cameras | 50MP main camera, 50MP ultrawide camera, 13MP telephoto camera | 108MP main camera, 12MP ultrawide camera, 10MP telephoto camera, 10MP periscope telephoto camera |
| Front camera | 32MP | 40MP |
| Battery | 5000mAh | 5000mAh |
| Price | Starting at $1099 | Starting at $1188 |
Looking at the specifications, you'll notice that both phones offer impressive features.
The Oppo Find X5 Pro in Kenya boasts a slightly larger display and a faster processor.
On the other hand, the Samsung Galaxy S22 Ultra shines in the camera department with its sophisticated camera system.
Additional Factors to Consider
Apart from the specifications, there are other factors that can influence your decision. Let's delve into a few important considerations:
Software: While both phones run on the Android operating system, Samsung implements its custom skin called One UI, which some users find to be more user-friendly compared to Oppo's ColorOS. The software experience plays a significant role in day-to-day usage, so it's worth considering your preference in this regard.
Customer Support: Samsung has an extensive network of authorized service centers, which can be beneficial if you ever require assistance or repairs. Oppo's service center coverage might be comparatively more limited. If having easy access to customer support is important to you, Samsung's broader service network could be advantageous.
Warranty: Both Oppo Find X5 Pro and Samsung Galaxy S22 Ultra come with a standard one-year warranty, providing you with peace of mind. However, Samsung offers an optional extended warranty for an additional fee, allowing you to extend the coverage to two years. If an extended warranty is something you value, Samsung provides this option.
Considering these additional factors alongside the specifications can help you make a well-rounded decision based on your specific needs and priorities.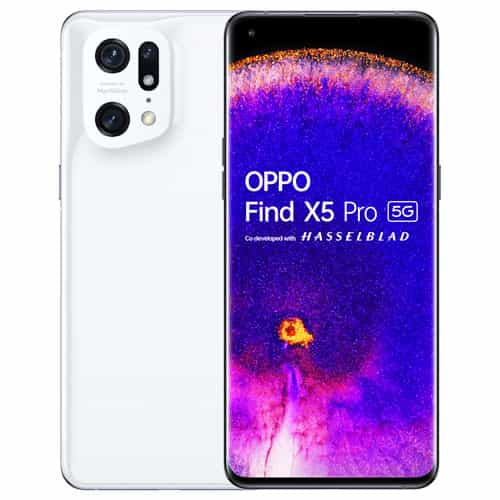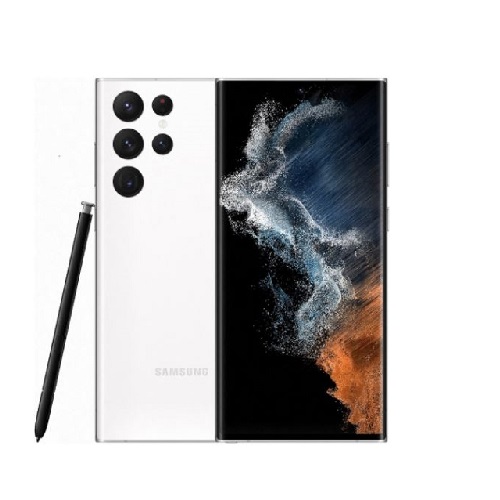 Weighing the pros and cons, it's essential to evaluate your requirements and preferences to determine the smartphone that best aligns with your needs.
Whether it's the Oppo Find X5 Pro with its captivating display and powerful processor, or the Samsung Galaxy S22 Ultra with its exceptional camera capabilities, the choice ultimately rests in your hands.
Remember, both Oppo and Samsung are reputable brands known for delivering high-quality smartphones, so you can't go wrong with either option.
Take your time, explore the features, consider your priorities, and select the phone that suits you best.
Happy smartphone shopping!
Read also: